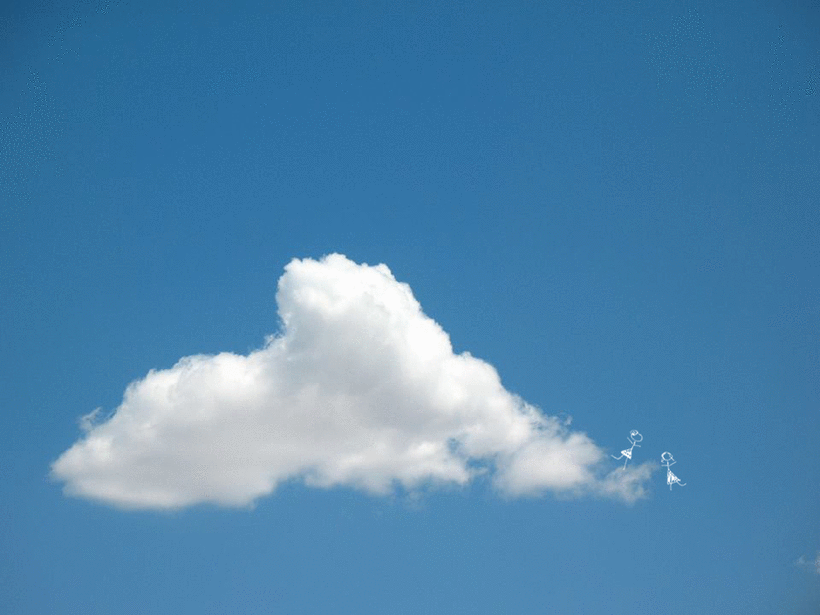 NUBT is a multidisciplinary dual-core studio that integrates architecture, art and design projects. The aim of or work is to compose experiences that make people want to DANCE, and then THINK. Founded by _natalija boljsakov and _tamy noguchi, far away in Lima, Perú.
Our work challenges the archetypical processes and standards to create unexpected aesthetic and spatial experiences. Our experimental and technology-related work reflects in a wide range of projects such as real-estate buildings, ephemeral spaces, light sculptures and artistic installations.
We have over 300,000m3 of built experience and 7 years of practice.
Ask for our portoflio:::
CLIENTS & collaborators :
Ambar Labs
Barclay & Crousse Architecture
Colectivo OIE
Danza Viva Perú
Eric Forman Studio
FLAT Grupo Inmobiliario
Lima Makers
madeinlima
PUCP
RESETT.xyz
STAGE BOX PROJECTS
STRATA Perú
U-SoA Miami
+ more